In 1954, Acme Tuckpointing was founded by Donald O. Nielson.
He chose the name Acme because it means "the highest point of excellence".
Whether he was speaking at a church board meeting or discussing problems with a homeowner, his message remained the same: customers want good work done at a fair price. We follow this advice to this day, which is why we strive for excellence in every job we do.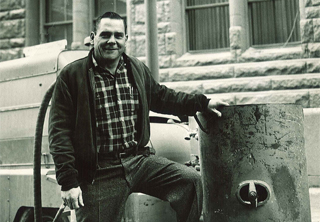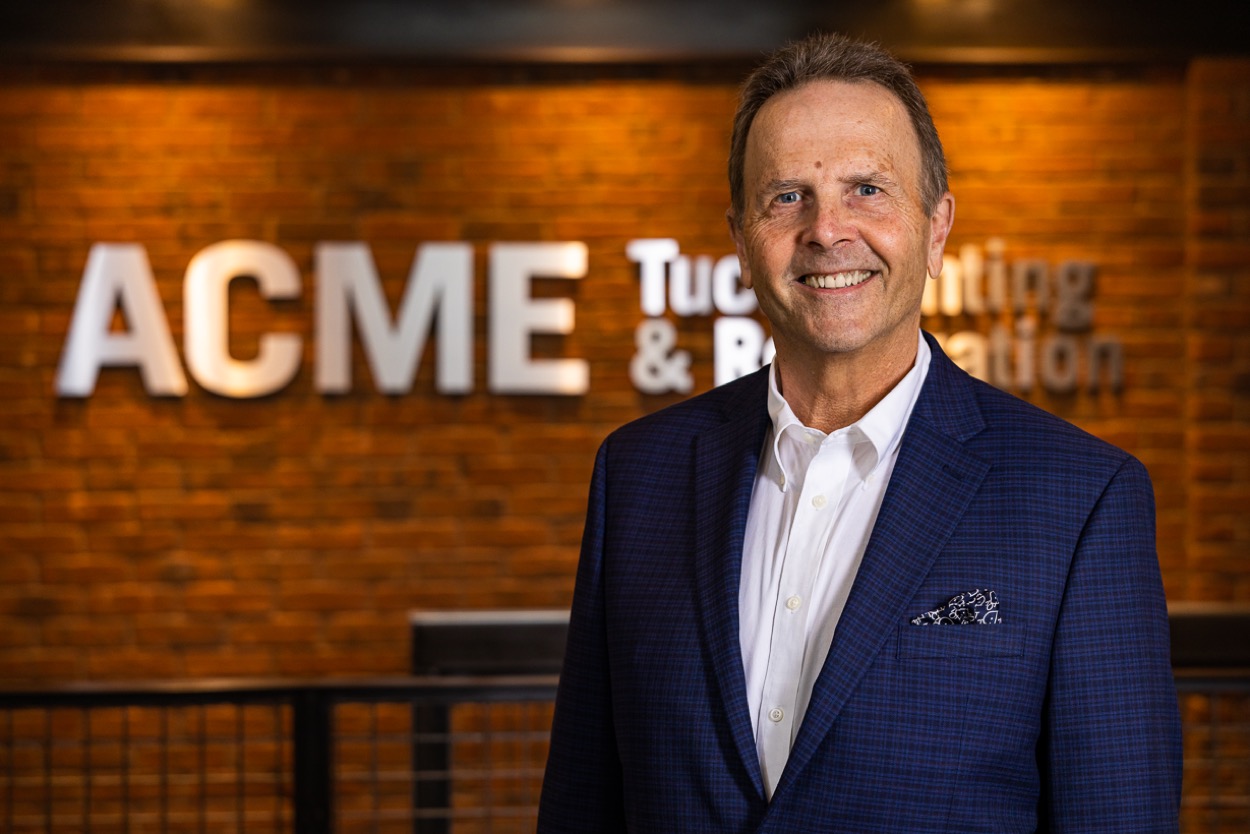 In 1984, Randy Nielson joined Acme Tuckpointing and Restoration full time to assist in the renovation of St. Anthony Main with M.A. Mortenson and assumed sole ownership of the company in 1986.  Randy had previously worked in manufacturing accounting at National Computer Systems in Edina, MN and developed similar financial accountability processes at Acme to improve both efficiency and profitability.  He fervently shared his father's principle of doing right by the customer and insuring their ultimate satisfaction when the job was completed.
In 2005, Randy and Brian Norelius agreed to work together wherein Brian was given the opportunity to learn and work in the masonry restoration field and to ultimately provide an exit strategy for Randy as he reached retirement age.  Brian's loyalty and sincerity were key factors in the hiring decision……along with the expectation that Brian would successfully lead the company in the future.  These expectations have certainly been fulfilled as can be seen by the numerous projects that have been completed during Brian's tenure at Acme.
In 2014, Acme Tuckpointing and Restoration was purchased by Brian Norelius who remains the current owner of the company.
The legacy of the Nielson family continues to remain important to Acme.
We continue to strive for excellance in our relationships with our clients, vendors, and employees.  Our clients generally have worked with us for many years, including those that have had a relationship with Acme for over 40 years.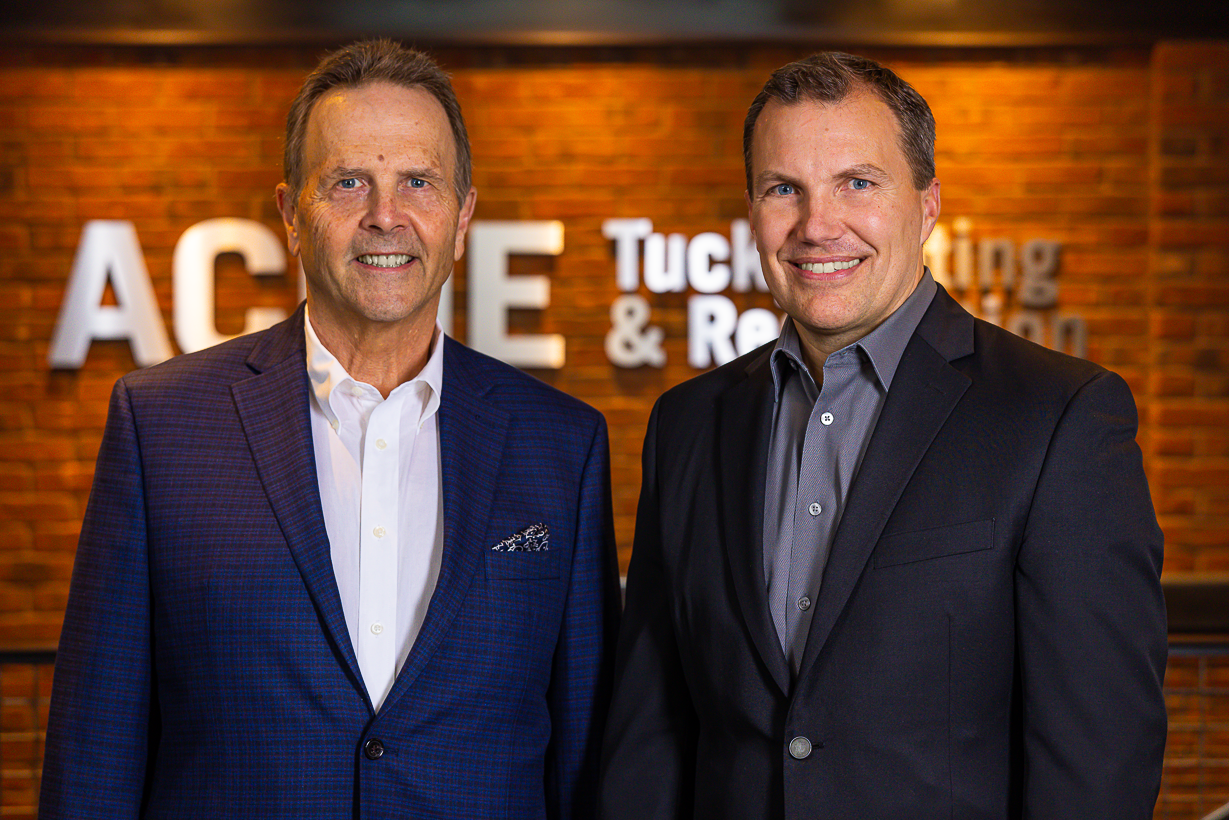 "We shape our buildings;
therefore, our buildings shape us."
Acme Tuckpointing In The Past
Click on an image to view larger in image viewer!
ACME's Commitment to Excellence
One thing that never changes is our commitment to:
Expertise in Our Craftsmanship
Being at the Forefront of Technology
Meeting and Exceeding Your Expectations